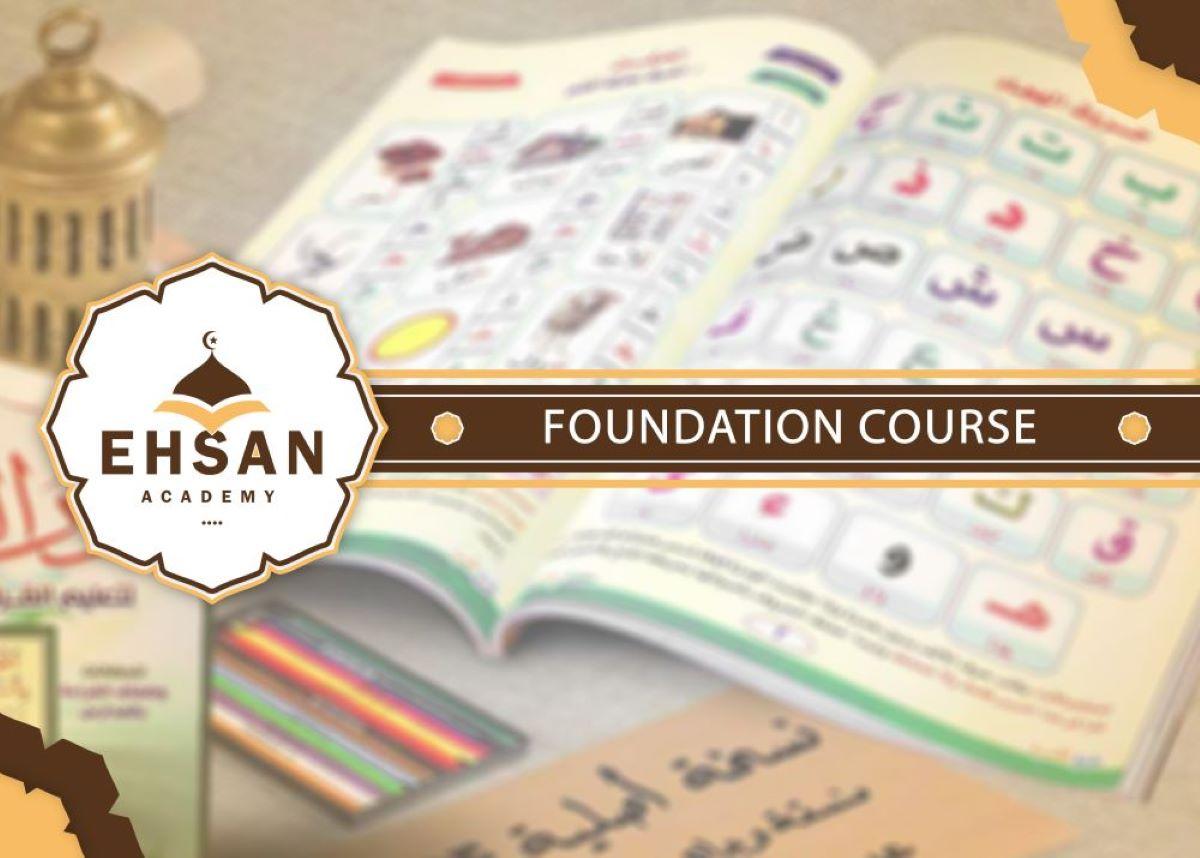 Learning  Online Noorani Qaida online course or Noor Al bayan course is the first step for any individual who wants to recite or memorize the Quran.
We must know how to read Arabic and apply Tajweed rules to not only make our recitation beautiful but also accurate. Also, we must not forget the innumerable rewards that are bestowed upon us while we recite the Quran perfectly and while struggling for it.
So, are you also looking forward to reciting and memorizing the Quran, but you are not well versed in Arabic?
Do you want to learn Arabic and the Tajweed rules?
Do you find difficulty in pronouncing the big words in Arabic?
Or your heart yearns to take the first step toward learning the Quran?
Then our online Noorani Qaida course will help both kids and adults in reaching their goals! In this course, you learn Noorani Qaida online with expert, experienced, and native Arabic-speaking tutors! Not only this but we have also included the Noor al-Bayan method of teaching so that our students learn Arabic easily and fulfill their dream of swift Quran recitation directly!
What is the Noorani Qaida course?
The Noorani Qaida course is the stepping course for any individual who wants to begin their journey to learn the Arabic language or be proficient with Quran recitation. This course is especially intended for those learners who are just getting started with the Quran. Students can learn Noor Al Bayan and Noorani Qaida rules along with learning the fundamentals of reading the Quran, pronunciation of the Arabic alphabet, various types of symbols, and simple, compound, and mixed letters.
Noorani Qaida is a book for those who are just learning to read and recite the Holy Quran. The fundamentals of Arabic grammar, pronunciation, and letter formation are covered in this book, which is necessary for correctly reciting the Quran.
The Noorani Qaida or Qaida Noorania begins by teaching the Arabic alphabet, then progresses to teaching simple words and phrases until teaching the complete Quran. Moreover, it contains Tajweed laws and their basic application in the Quran.
Just like Noorani Qaida, Noor al bayan book is also an Arabic language textbook that is widely used to teach beginners. The book is structured in a way that makes it easy for learners to progress from the basics to more advanced topics. It also covers Arabic grammar, vocabulary, and pronunciation. It makes Arabic learning easy for individuals under the right guidance.
Both Noorani Qaida and Noor al bayan books contain interactive exercises and activities so that adults and especially kids can increase their knowledge while enjoying it.
Ehsan Academy makes sure that you enjoy learning thoroughly and that's why we have made available the Noorani Qaida pdf online as well as the Noor al bayan pdf too. You can download them for free during your course and can also print them for your convenience.
Features of this Course
Course type: Beginners, online course.
Class type: personalized classes with one-on-one interaction with teachers. Class delivery: Zoom or Skype.
Age group: both kids and adults.

Benefits of Learn Noorani Qaida Online with Us
This course by Ehsan Academy is certainly the best because we cover not only the Qaida noorania book but also the new method of learning Arabic which is the Noor al bayan. A few more perks and benefits of courses are:
● Availability of highly qualified, experienced, and certified tutors
We understand the importance of a strong foundation hence, we appoint only the finest of tutors. They undergo meticulous screening. Along with that, we also make sure that they are professional in handling kids. Hence, we make sure that our students learn from the best tutors online who make learning happy and efficient for them. Our tutors make no stone unturned to make this course the best Noorani Qaida arabic course online.
● Learning from the comfort of home and at your time
Learning Arabic may sound like a big task for non-Arabs as it requires precise intonation and pronunciation. And finding a perfect tutor may sound like an even bigger task! But now you can learn Noorani Qaida in English right from your home and without disturbing your schedule. Set your classes at your convenient time and learn from certified Arabic-speaking tutors!
● Build a strong foundation with interactive learning.
Learn Noorani Qaida with sound so that you can understand the intonation of every letter.
Our tutors make online learning interactive by using sounds, videos, presentations, and slideshows. You also enjoy learning through fun games that include quizzes, puzzles, matching letters through sounds, and more.
● Personalized one-on-one classes with weekly tests and competitions.
One of the perks of learning Noorani Qaida online in one-on-one classes is exclusive attention. And we make no compromise in that! Our tutors make sure that you learn everything perfectly as this will act as a strong root for your Quran recitation as well as Memorization. So, with personalized attention, you can learn more in less time.
● Learn the fundamentals of the Quran with lots of resources.
We are not restricted to teaching on screens, but we make sure that our students have access to:
✓ Free Noorani Qaida with sounds
✓ printable worksheets
✓ Videos that can help them in learning pronunciation
✓ online workbooks
✓al Qaida noorania book
✓ interactive games
✓ animated series to learn the shape and sound of letters
✓ Noor al bayan book
● Online Noorani Qaida course for free
We offer everyone two free classes to try out. You can learn about the course structure, your tutors, and our academy in these classes in addition to getting a better knowledge of it. We maintain ultimate transparency and 24×7 availability for our students and guardians.
Importance of the Noorani Qaida online Course
"[It is] an Arabic Qur'an, without any deviance that they might become righteous." (Az-Zumar 39: Verse 28)
This course is very important because Arabic is the language of the Holy Quran. And any mistake in the pronunciation of a single word can make huge changes in its meaning. And we would never want to do that! Through this course:
● You can step ahead to recite the Quran freely by looking.
● Be confident in Quran recitation with tajweed rules.
● Improve your pronunciation and intonation.
● Improvement in offering prayers and Salah.
● Get a better understanding of the Quran.
● Move ahead toward Quran recitation or Qirat course.
● Complete Quran Memorization or Hifz
● Move forward to gain Ijazah and teach the Quran to others.
Noor al bayan and Noorani Qaida online course will help you learn:
● Recognition, shape, sound, and intonation of Arabic letters
● Reading compound or joined letters.
● Accurate pronunciation of words
● Learning about Long vowels
● Learning about Huroof Linah.
● Learning about Noon Sakinah and Tanween rules
● Learning about Madd rules and other basics of Tajweed
The Noorani Qaida course is the best course to opt for if you are figuring out how to start your
Quran journey. This course will connect you more with the holy Quran and help you accomplish your goal. Our excellent tutors guide you at every step of your journey with us.
So, give it a try today and opt for the free trial classes!