Ehsan Academy is a dedicated Quran and Arabic online school with many versatile courses to learn the Quran online, Arabic, and Islamic studies. This academy was established with the purpose of making the learning process easy and convenient for everyone around the globe. By the grace of Allah, we have a top-notch reputation with students from various parts of the world.
Ehsan Academy is blessed with qualified, certified, and native Arab Tutors who are graduates of prestigious institutions like Al-Azhar. We provide a choice of online Quran courses that are appropriate for students of all ages and skill levels. Also, we provide our students with the facility of flexible time so that they can learn at their convenience. We also lend a helping hand to Muslim converts so they can learn about Islam and the ways of worship through their online learning journey with us.many versatile courses to learn the Quran online,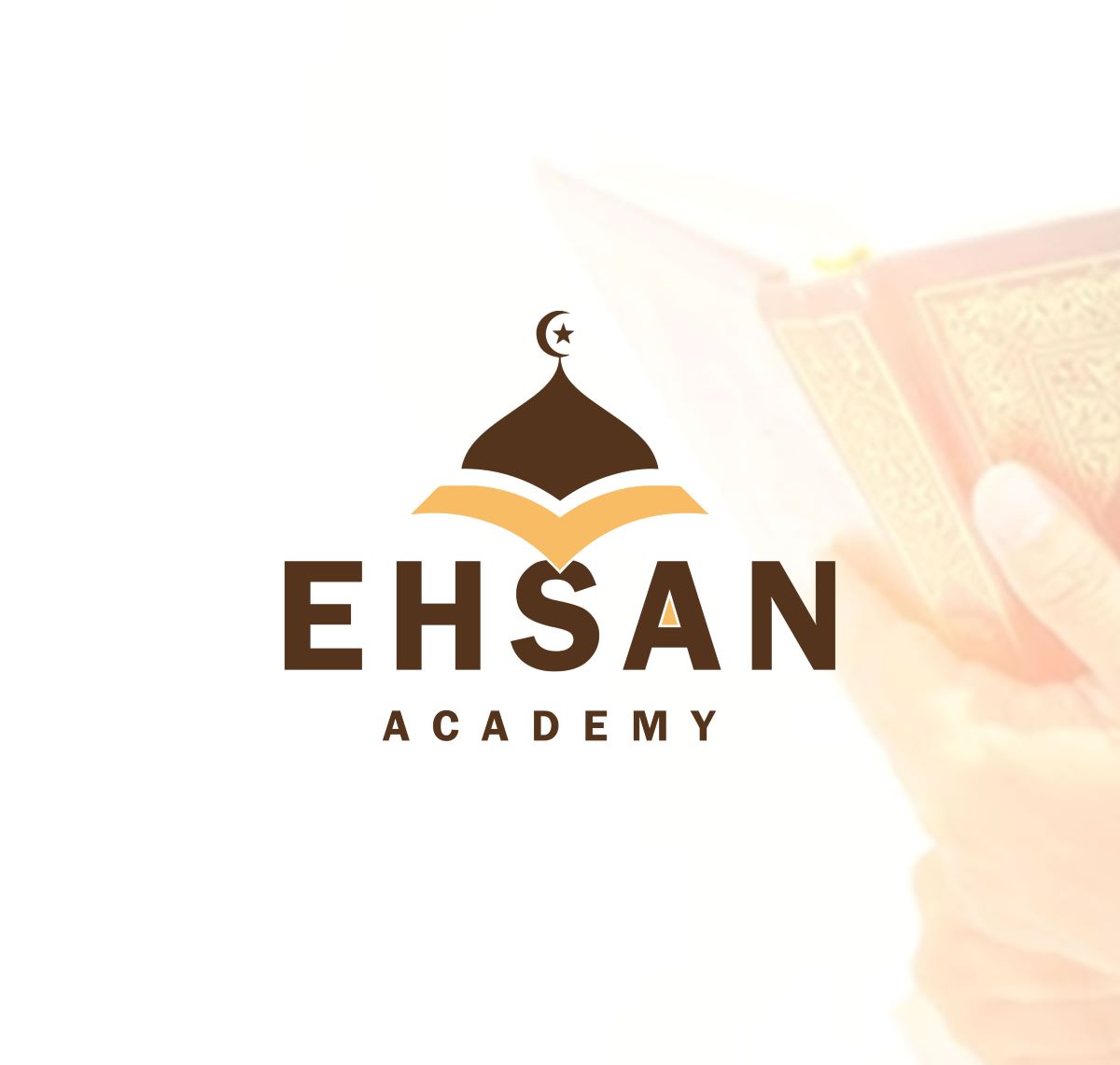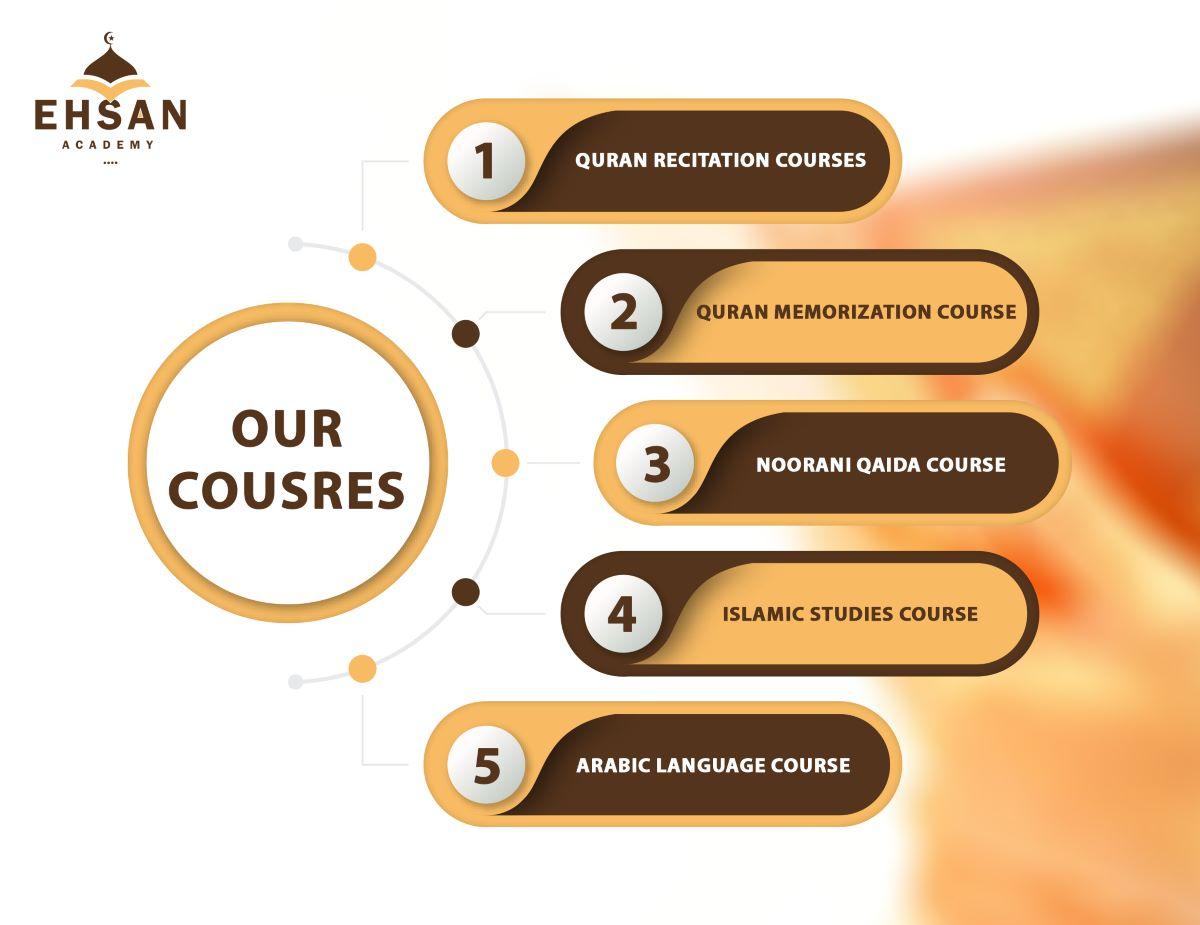 Our courses and programs are devised to meet the needs of both beginning and advanced students. To make the learning process interesting, dynamic, and successful, our qualified tutors employ a range of instructional strategies, techniques, and tools. To assist our students in overcoming any obstacles they may face along the way, we also provide them with individualized coaching and support.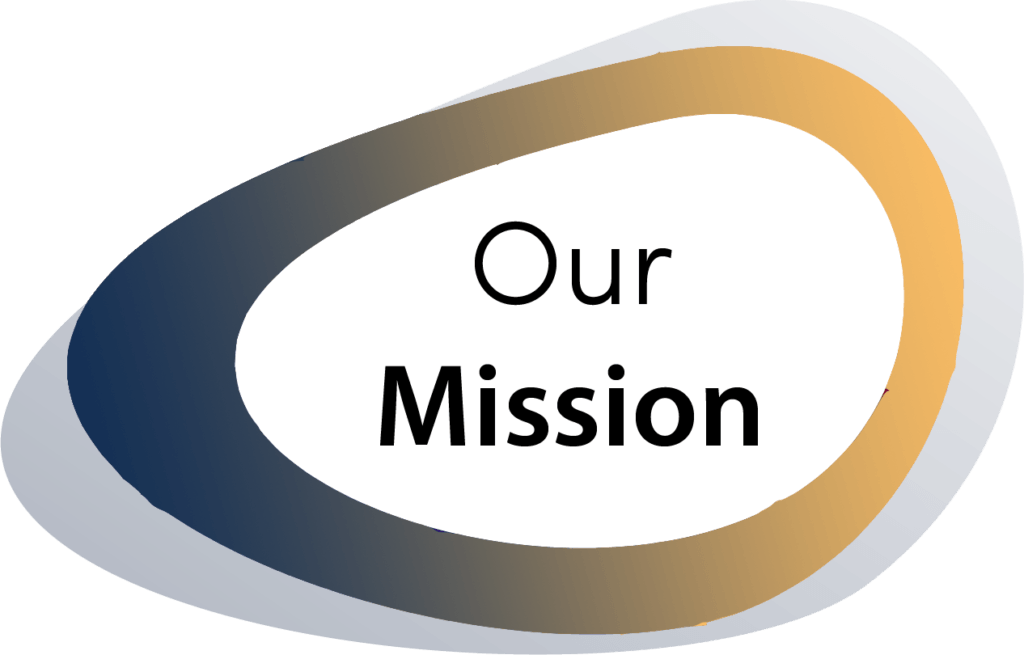 Our mission is to make Islamic education easy for anyone who needs or desires it. Our team
goes the extra mile to make it happen by bestowing their never-ending support, dedication, and commitment.
We are committed to sustaining the greatest standards of academic performance and moral behavior, as dictated by the Quran teachings of the Qur'an and the Prophet's Sunnah (PBUH). We want to provide our students all around the world with the knowledge and skills that enhance their worldly life as well as the Hereafter.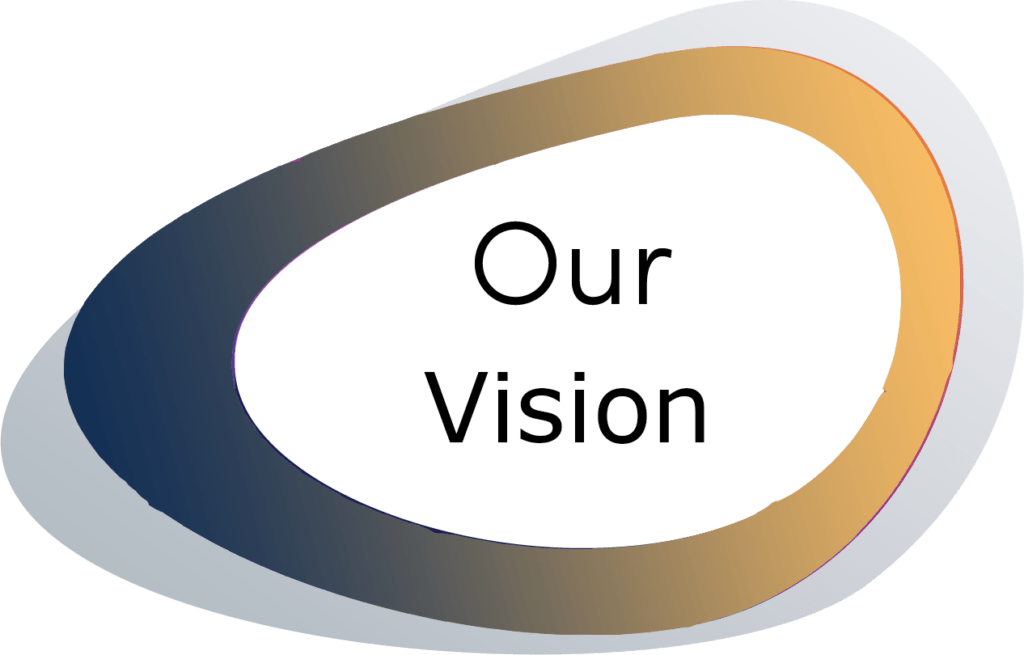 Ehsan Academy envisions a society with strong roots in Islam and its teachings. Our goal is to reach non-Arab Muslims with these online courses and strengthen them with the help of our native Arabic tutors who are experts in their field. We aim to reach non-Muslim brothers and sisters and spread the message of Islam to the whole world. We leave no stone unturned to make the Quran accessible to all Muslims around the world through live online classes and interactive techniques.